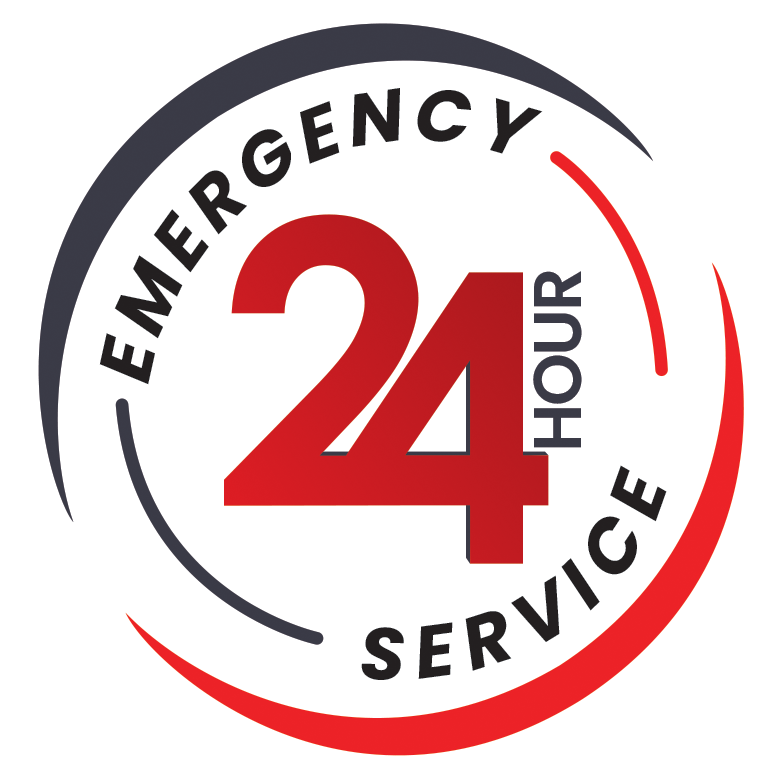 Need an electrical contractor for a remodeling or home addition project? Just need a home wiring electrical inspection? Swiftec has you covered.
Whether it's fire alarm installation or upgrading to energy-saving lighting controls, call today and make Swiftec your electrical contractor.
Changing electrical in the Rapid City area.
The Swiftec difference comes from our commitment to providing customized electric service and ensuring that each electrical contracting client is satisfied long after the job is done. Swiftec electricians strive to make the company leaders for the electrical industry in the Rapid City area by adhering to quality standards, providing reliable and affordable electrical services and standing behind our work for the long haul.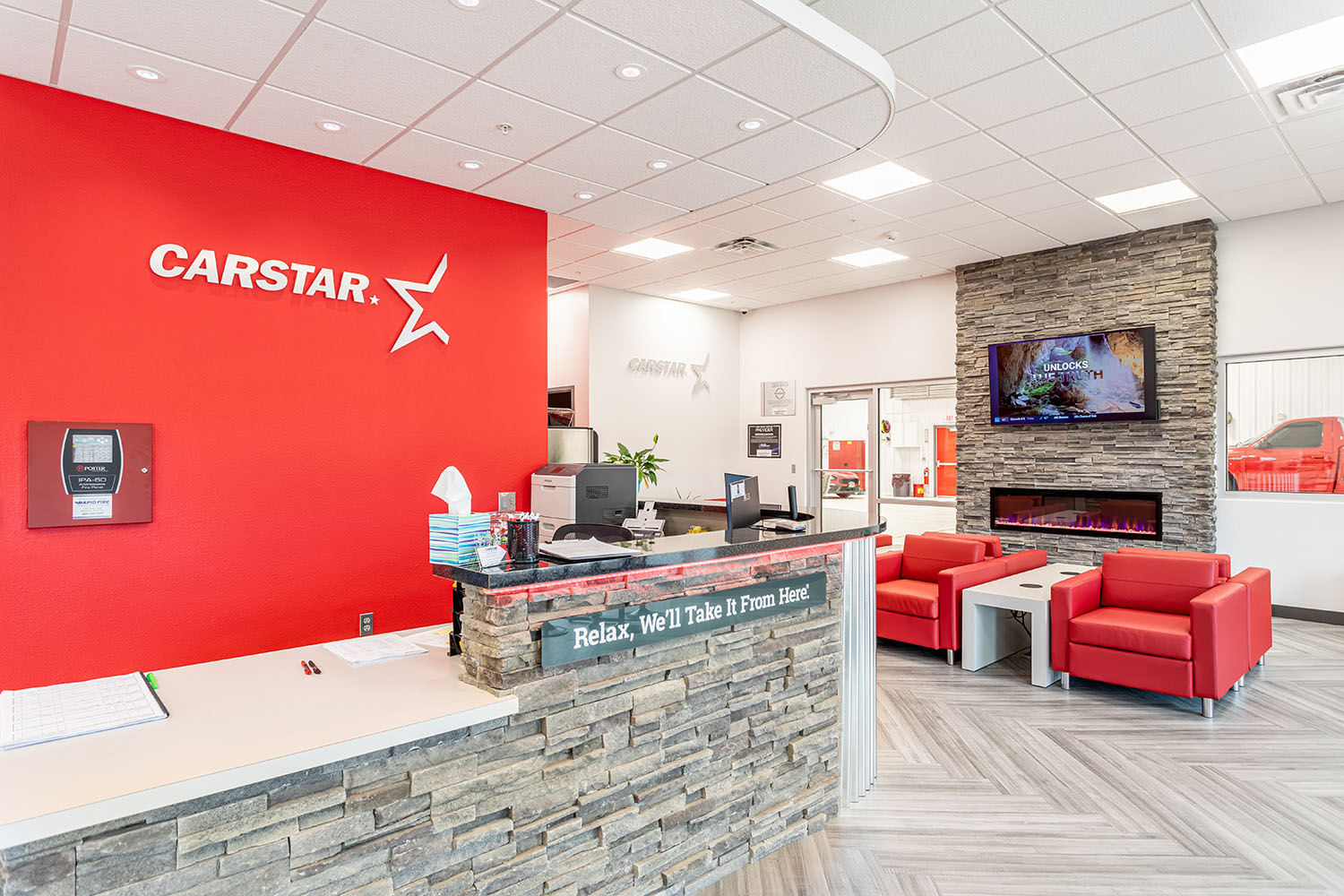 Swiftec Inc. is the electrical contractor you can count on for Commercial Electric Design-Build electrical contracting. Our electricians work hard to provide electrical service solutions. Using our expertise, we can make your ideas a reality, all while striving to provide the customized service you expect.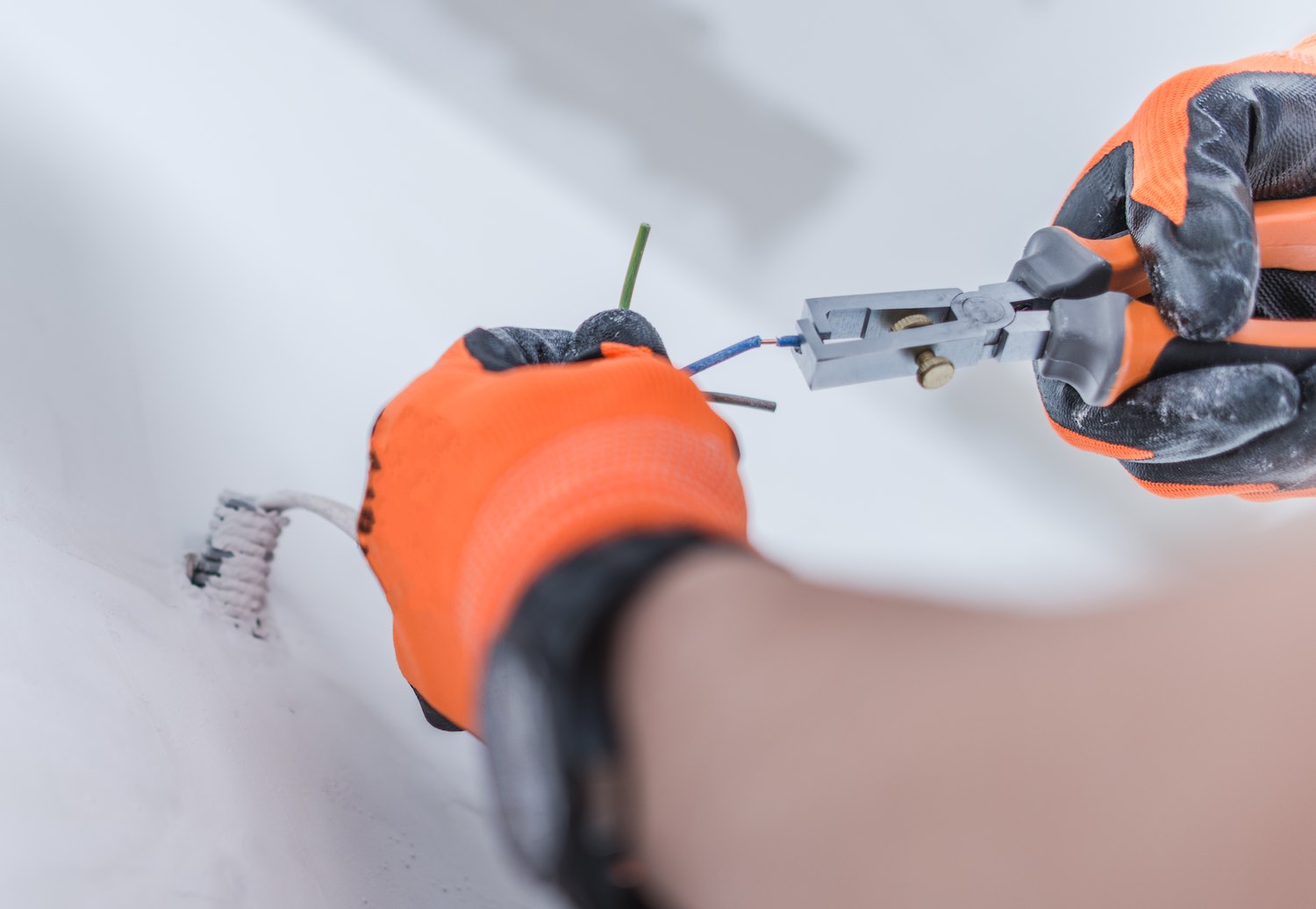 If you need a fixture changed or removed, a smoke alarm added or replaced, or a couple of new outlets in your home, contact Swiftec Inc. to ensure your needs are completed safely and in a timely manner. With our professional electricians we strive to provide the best electric services possible.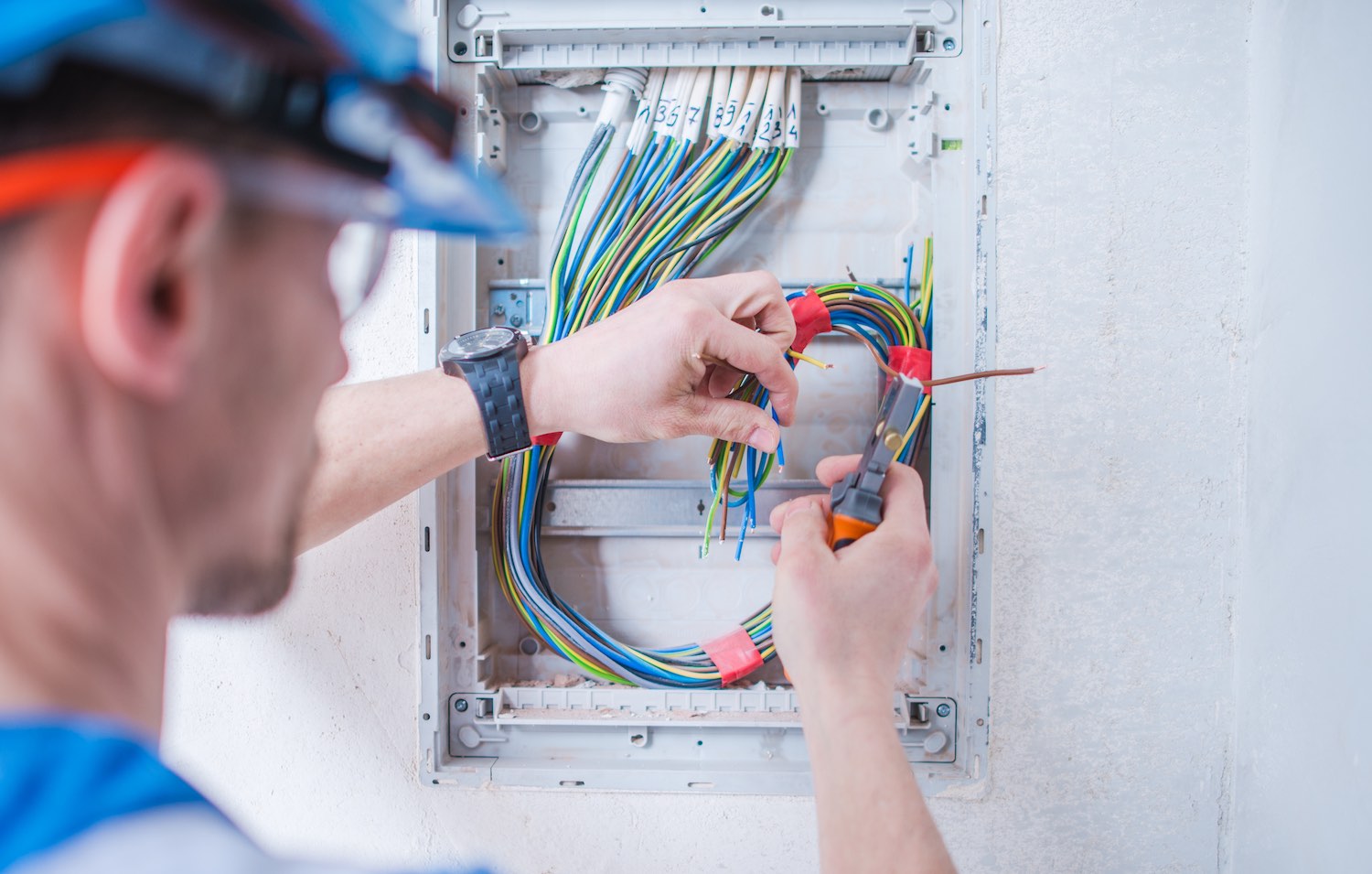 Home Audio / Video
Electric services aren't just about power. Installing home audio or video equipment or communications cables such as Ethernet cabling is also part of our electric services. Our installers are well trained to be able to properly install all types of cabling and home audio/video systems.
My house was damaged by a fire which destroyed wires and more. The guys from Swiftec were absolutely amazing!! The set me up with temp equipment and new wiring until my house can be repaired and got power restored to my house within a couple days! Because of them we don't have to worry about frozen pipes and we are back in our house!! I would recommend them for any electrical needs!! If I could give them more stars I would! Thank you!!!
This company is amazing, 5 star all the way.
We have been using Swiftec for re wiring electrical as well as electric work in new homes we build. They are easy to work with and do great electrical work. A great choice if you are looking for a reliable electric contractor source.
Friendly and very helpful! Thank you for a great experience! Will definitely hire Swiftec again!
Awesome! Great service...top notch work at fair price. Installed new lighting in my garage, installed new fan/light in bedroom, repaired entry way fan/light and fixed my security light.
They went out of their way to accommodate my crazy schedule and last minute electrical needs. Super friendly and professional - not to mention great rates. Thanks Swiftec for simply being awesome!!
Timely, pollite, clean, knowledgeable and professional.