Electric Vehicle Charging Station Installation Experts
Swiftec is able to provide top-of-the-line EV charging stations coupled with quality installations in homes and businesses. At Swiftec Inc. we understand the importance of electric vehicles and aim to help build the infrastructure for them as EV's become more and more popular and common.
Our professional electricians can provide high end EV charging station installations with the best products on the market no matter your location or purpose. We are licensed electricians with extensive knowledge, training, and experience giving us the ability to handle any job that comes our way, including the installation of EV charging stations.
Call us today if you have any questions about our EV charging stations or services and to schedule your appointment with one of our expert electricians
Why Choose Swiftec Inc. For Your EV Charging Station Design And Installation?
Electric vehicles have become increasingly popular throughout the U.S. but there is still a gap in the amount of charging stations throughout the nation. Swiftec Inc. aims to help fill that gap by providing expertise and the best products out there.
When you hire Swiftec Inc. for any job, big or small, we are always prepared, professional, and eager to provide you with the best outcome possible. We will install and service any EV charging system for residential and commercial properties quickly and efficiently without compromising the integrity of the work.
Swiftec Inc. will:
Assess the site and your particular needs.
Help you choose the perfect charging station for your property and vehicle.
Handle all of the permitting and inspections necessary to begin the installation.
Install and energize the EV charging stations.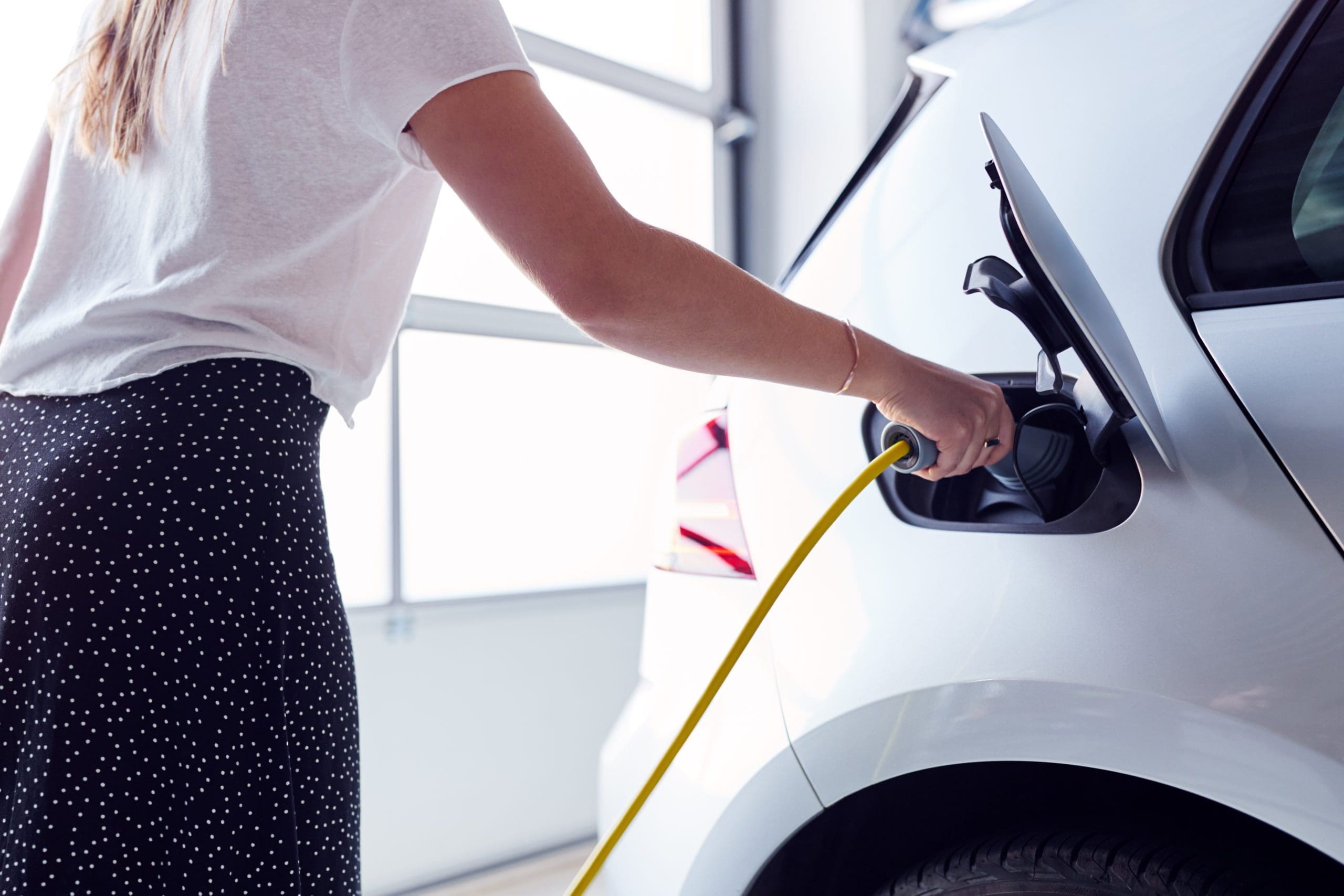 Residential EV Chargers
We are able to install EV charging station wherever you'd like on your property to be efficient and convenient leaving you completely satisfied. We work directly with you to choose the perfect brand and model of EV charger for your home space and vehicle after which we will do everything else. Contact us today to schedule your EV charging appointment today.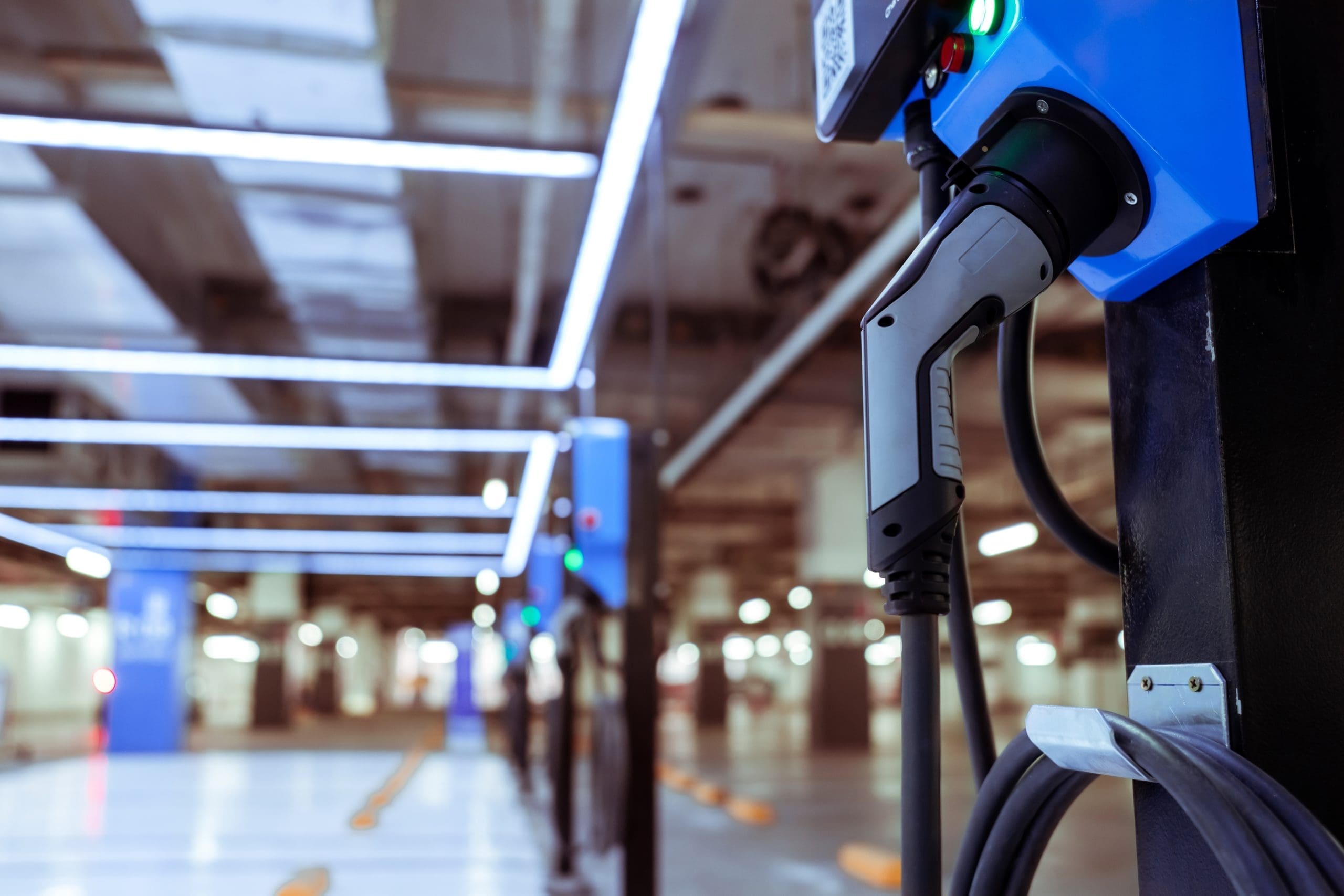 Commercial EV Charging
EV charging stations can give your business a big leg up and attract influential customers. Commercial EV charging stations can boost your brand image and increase your businesses sustainability standards. Our expert electricians will help you find the perfect brand and model of EV charging stations for whatever property you own. Contact us today to schedule your EV charging appointment today.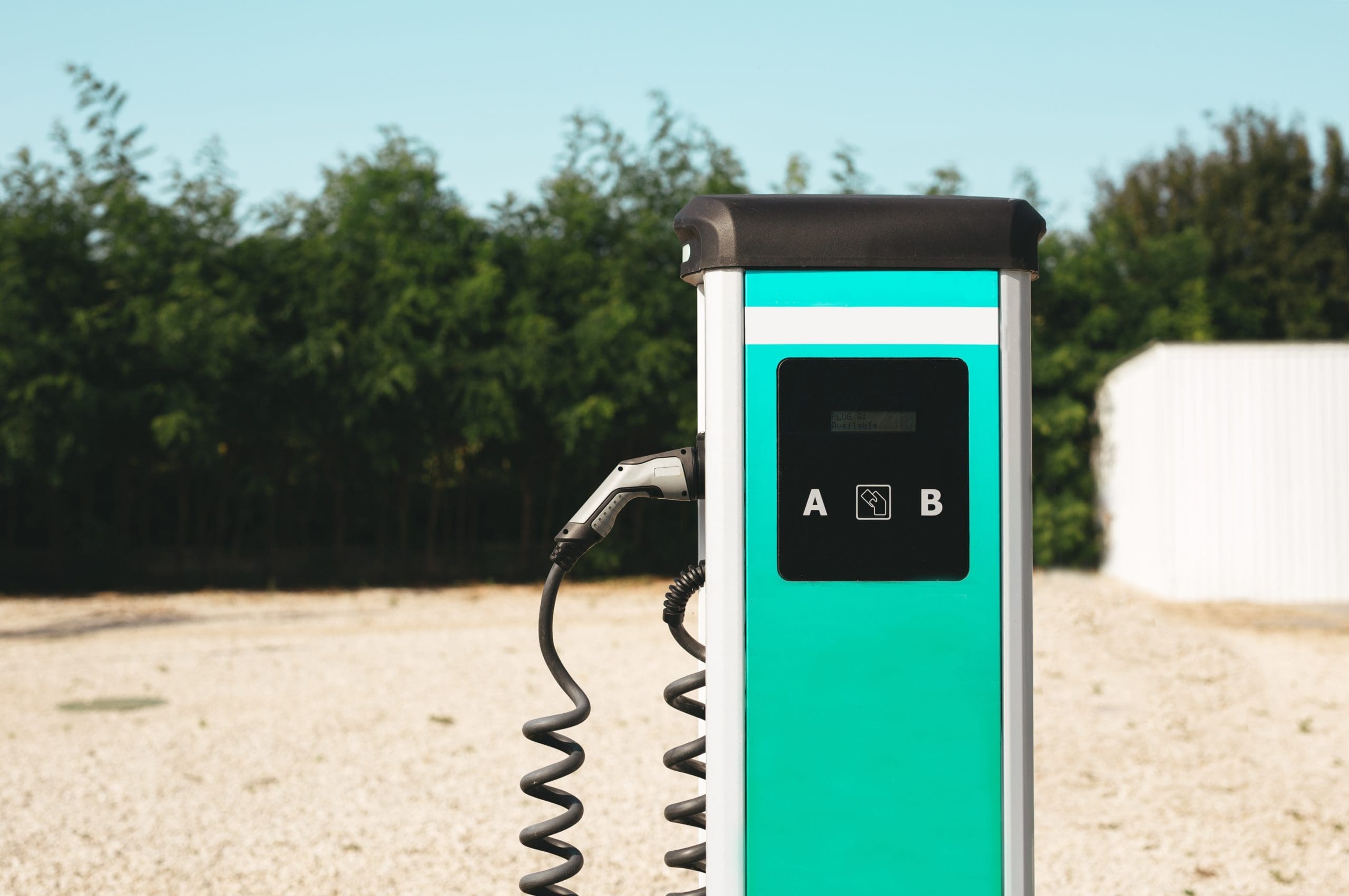 Unique Station Designs
We are able to find you the perfect EV charging station while also placing a customization order for you, ensuring you get the absolute perfect charging station for your property. Customization can range from graphics and size to specific charging capabilities and voltage. With all of the options available to you we are confident that together we can provide you the best EV charging system for you.
Have an electrical project? Get in touch