GENERATOR SALES & SERVICE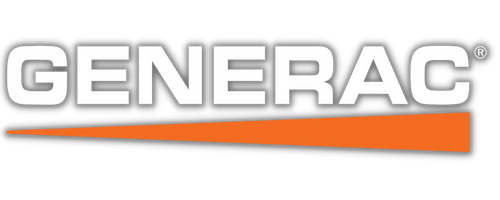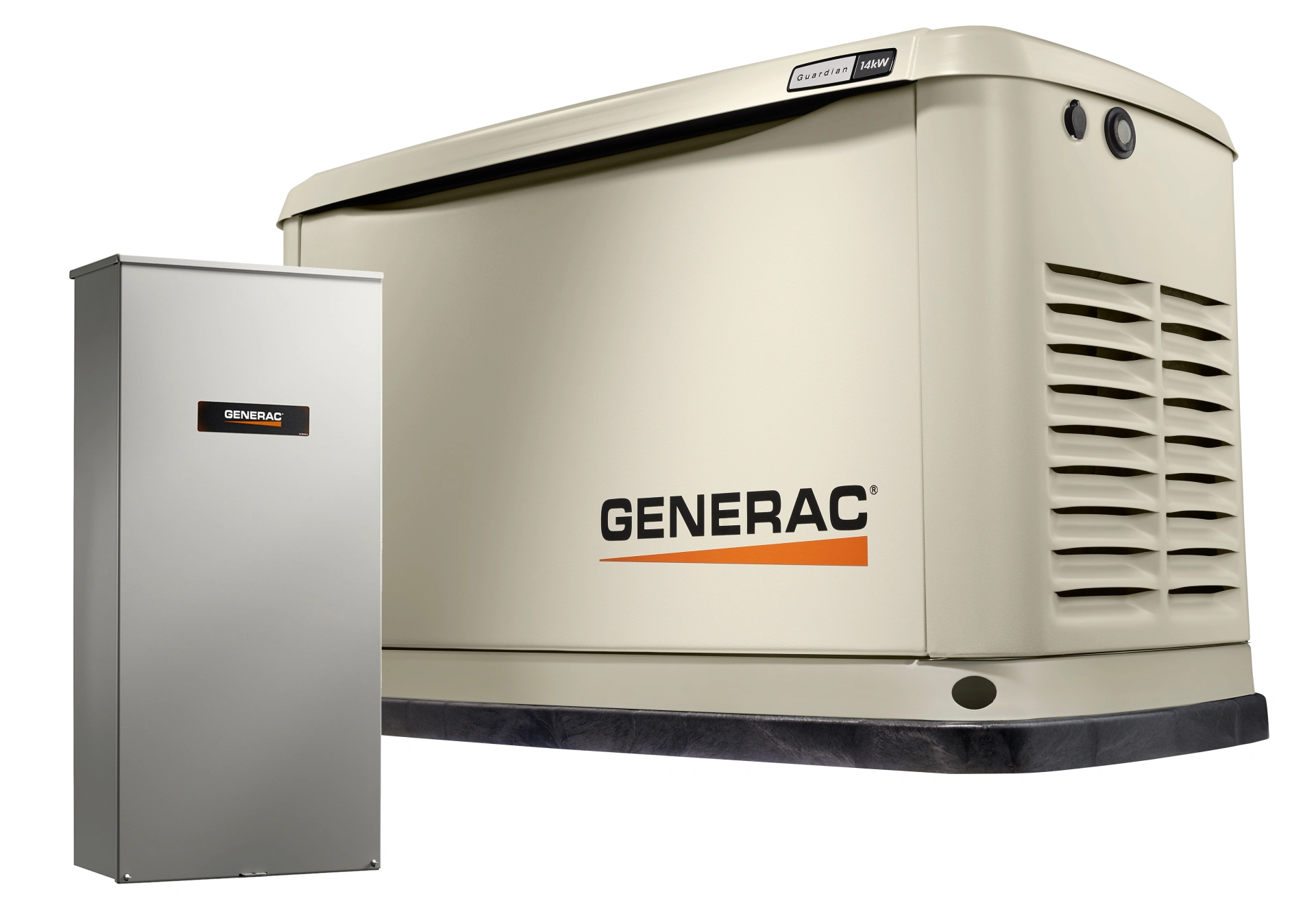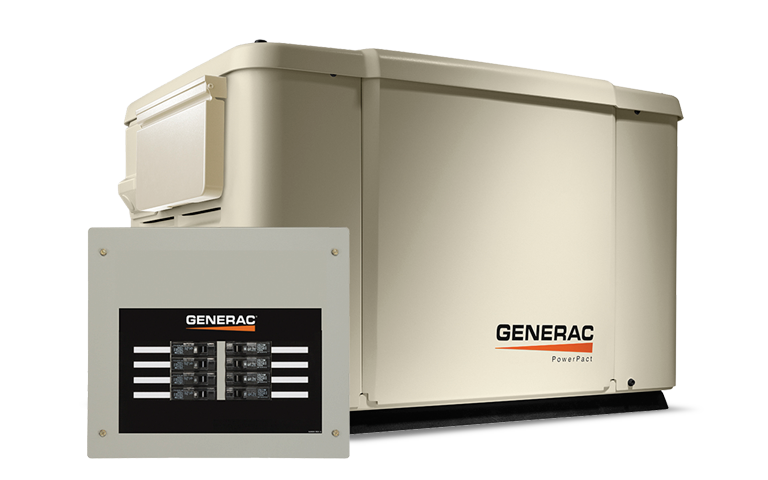 What are Generac Generators?
Generac is proud to be the #1 name in home backup generators, with 8 out of every 10 homeowners who invest in home backup power choosing their generators. Founded in 1959, Generac was the first to engineer affordable home standby generators, along with the first engine developed for the rigors of generator use. They manufacture the widest range of power products in the marketplace. If are interested in learning more about Generac and their home backup generators, visit the link below. 
Generac home backup generators are designed for permanent installation and provide automatic protection to your home. These generators run on natural gas or liquid propane (LP) fuel and are installed outside your home, just like a central air conditioning unit. With a home backup generator, you can have power delivered directly to your entire home or just the most essential items.
Generac home backup generators come equipped with automatic operation and 24/7/365 support from their headquarters in Wisconsin. With a Generac home backup generator, you can have peace of mind knowing that your home is always protected. Investing in a Generac home backup generator is an investment in the safety and security of your home and family. Don't wait for a power outage to strike – protect your home today with a Generac home backup generator. 
MORE POWER. MORE PROTECTION. FROM A BRAND YOU TRUST.
Not only is Swiftec Electric your go-to commercial and residential provider of all things electric, but we also offer services for the #1 selling home backup generator; Generac. We are currently sales certified.
Generac's permanently installed home backup generators automatically protect your home. Running off of natural gas or liquid propane, your chosen unit sits outside just like your central A/C unit delivering power directly to your home's electrical system. Depending on the system, once it is running it will provide power for just the essential items or for your whole home.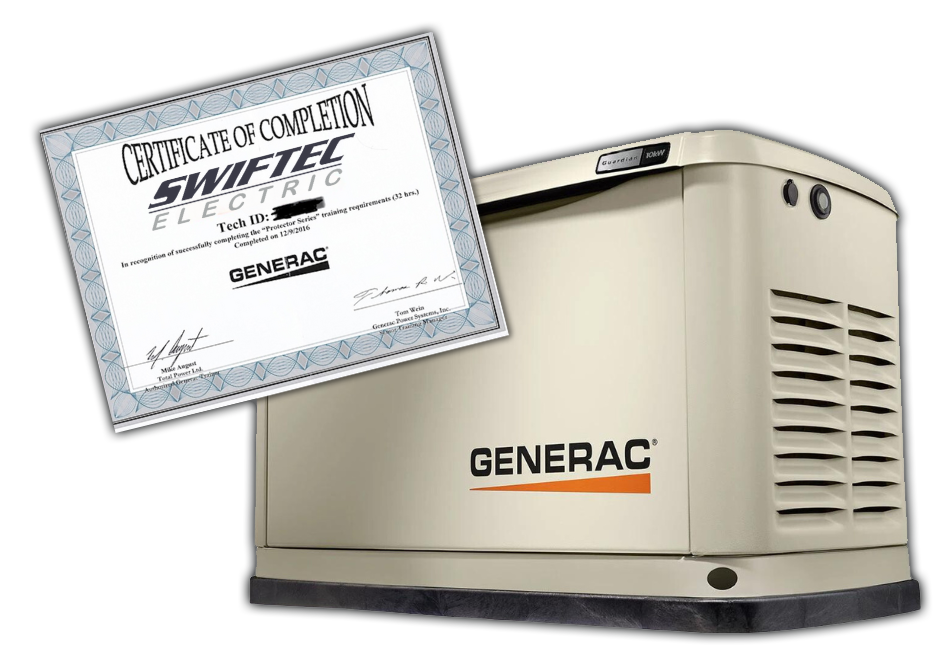 Schedule a Generator Maintenance Appointment
Generators need regular maintenance to keep them running properly – just like cars. Do you have a Generac Generator that is in need of maintenance? No worries! Swiftec is certified to provide maintenance services. We recommend you get your generator serviced every 6 months to keep it in optimal shape.
Do you have a Generac generator that is not working properly? We are certified to provide troubleshooting services as well!