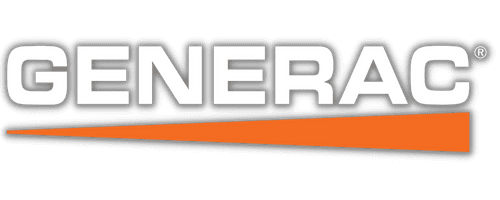 Not only is Swiftec Electric your go-to commercial and residential provider of all things electric, but we also offer services for the #1 selling home backup generator; Generac. We are currently maintenance and troubleshooting certified with our sales certification right around the corner. 
Generac's permanently installed home backup generators automatically protect your home. Running off of natural gas or liquid propage, the unit sits outside just like your central A/C unit delivering power directly to your home's electrical system. Depending on the system, once it is running it will provide power for just the essential items or for your whole home. 
Swiftec Electric is here to handle all your electrical needs including your generator. We are certified to properly service and repair your Generac generator. If you are in need of service or repair on your Generac system, please contact us today to ensure your system is at full function. 
Generac Generators?? Tell Me More
Generac are the #1 name in home backup generators. Founded in 1959, Generac was the first to engineer affordable home standby generators, along with the first engine developed for the rigors of generator use. They manufacture the widest range of power products in the marketplace. If are interested in learning more about Generac and their home backup generators, visit the link below.