Rapid City's
Fiber Optic Experts
At Swiftec, we aim to help Rapid City businesses and local governments upgrade their utilities to realize the benefits of fiber optics and how to use this technology to improve their operations and security. As the world moves toward a data-centric ecosystem with Smart devices and highly integrated communication systems, Fiber optics are no longer seen as a luxury, but a necessity. There are confirmed benefits to switching to fiber optic systems from traditional copper cabling, such as boosting bandwidth, increased data transfer capability, longer transmission distances, and greater reliability and security. 
Fiber-optic cables are made of optical fibers. Fiber optic cables transmit data using pulses of light. Additional layers are wrapped around the cable, which causes light to repeatedly bounce off the cable walls rather than leak out at the edges, allowing the single to go farther and faster without weakening the signal.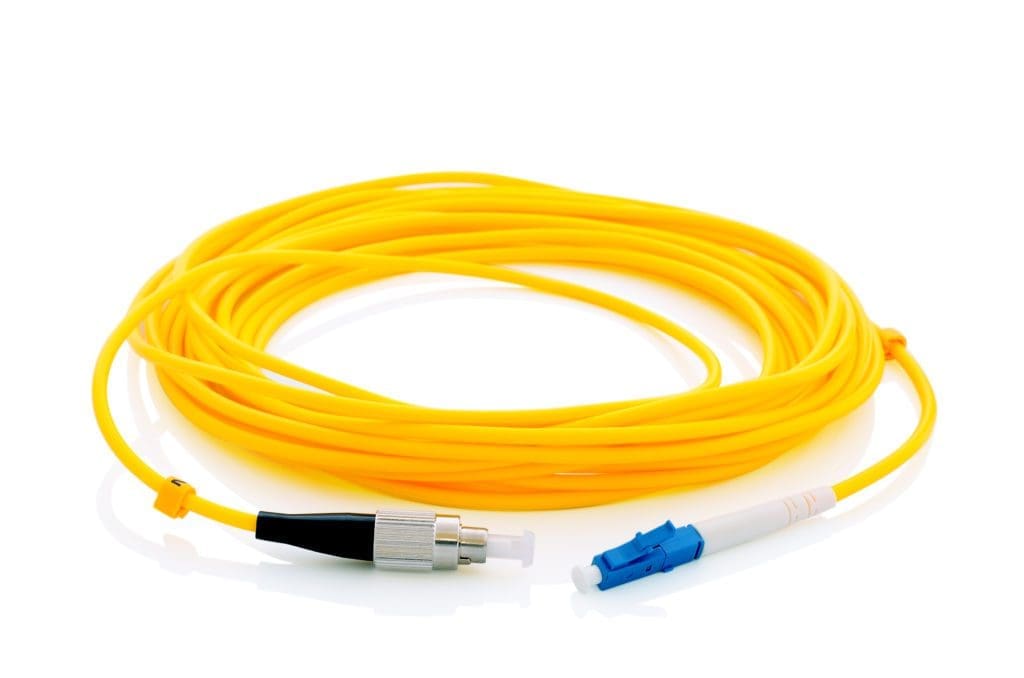 Fiber Optics can help your business in many ways:
A business can't operate if it's always concerned about losing its internet connection. The fiber optic network boosts capacity so businesses won't suffer from lost connections or speed even during the busiest parts of the day. That speed doesn't only apply to page loading times, either. Your business employees will be able to upload and download videos, assets and perform other parts of their regular job quickly and with ease.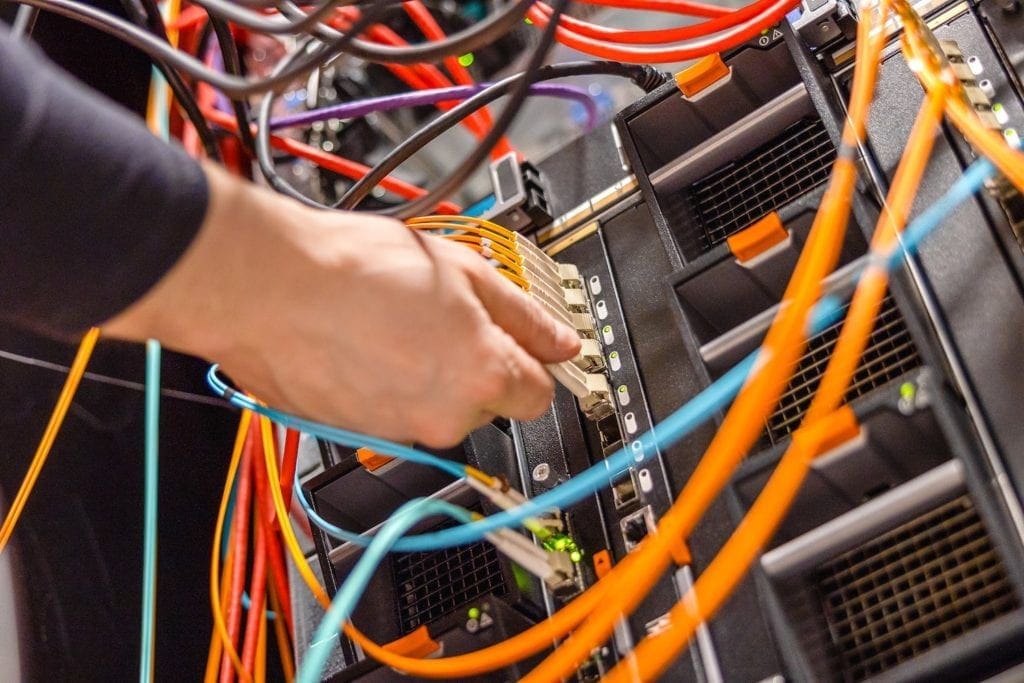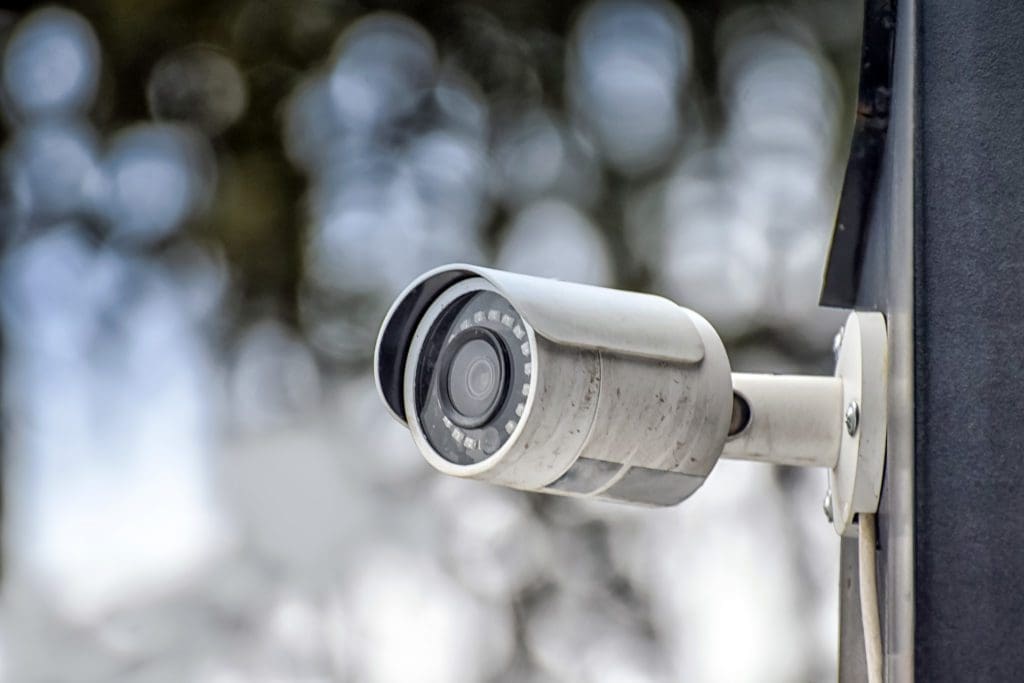 One area where fiber optics can make a significant impact is in the security of your business. By utilizing fiber optic cabling, businesses can ensure that their security footage and CRM data are transmitted quickly and reliably, allowing for better real-time monitoring and response. Not only does Fiber Optics improve physical security, but it also provides its own layer of digital security. Fiber-optic communication technology is more challenging for hackers to jam than the electrical signals used by cable or wireless Internet. This means fiber optic systems naturally add an extra layer of security to your business.
For businesses with expansive campus-like environments, such as schools, government buildings, or warehouses, fiber optics can provide reliable and high-speed connectivity for seamless communication between departments. Experience the difference in real-time by switching to a fiber optic communication system.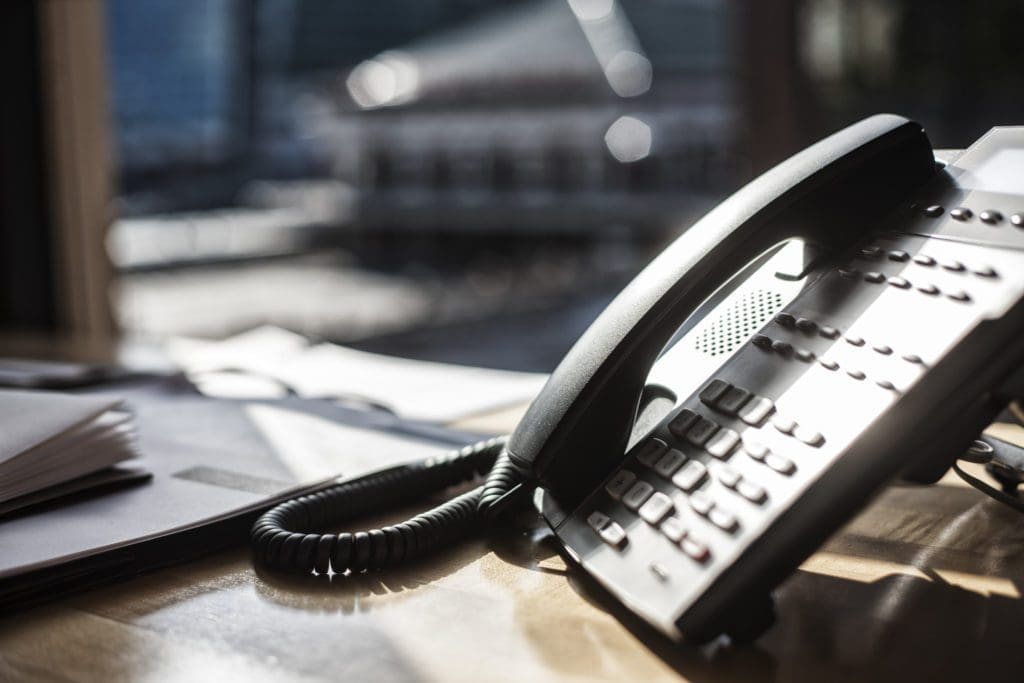 Our expert installers practice fusion splicing when installing our Fiber Optic systems. Fusion splicing is essential to fiber optic installation, allowing for a permanent and secure connection between fibers. End connectivity and termination points are also crucial in ensuring the fiber optic cables are correctly connected and transmit data effectively.