We install EV chargers in your home!
Most people who own an electric car have an in-home EV charging station. Did you know we can install them for you? That's right – we're one of a handful electricians in Rapid City to offer this service. 
Swiftec Inc. has been providing quality electrical services to our Black Hills customers since 2005. Through our attention to detail, vast knowledge and outstanding customer service, our team of licensed professional electricians are ready to help you enter the world of electric vehicle charging. From start to finish, our talented electrical contractors will get your EV charging station completely properly, efficiently and effectively. No job is too large or small for Swiftec. Discover the Swiftec Difference today!
Electric vehicles are becoming more and more popular and show no sign of stopping. It seems that almost every car manufacturer is producing an electric model, which is great for the environment and our wallets. However, a big issue that many EV owners are running into is that there are not that many places to charge your vehicle.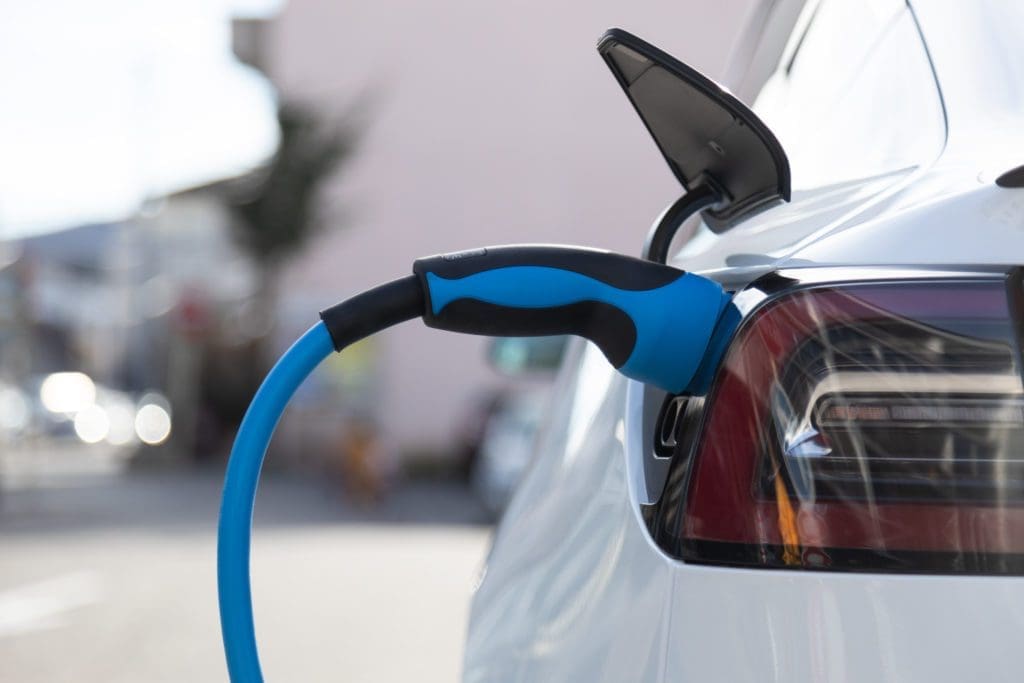 Your home should be your base for all things including your EV charging since that is where your vehicle spends most of its time. That is why we are on a mission to ensure every EV owner has their own level 2 electric charging station in the comfort of their own property. Not only will having your own charging station be convenient but it will also cut your vehicle's charge time drastically over a standard 110-volt wall plug. Our team of experts will evaluate your homes electrical system and determine the best products and course of installation is best for your new EV charging station.
What are some things to keep in mind when installing a home EV charging station?
How can we help you prepare for and install your home EV charger?